The Invisible House.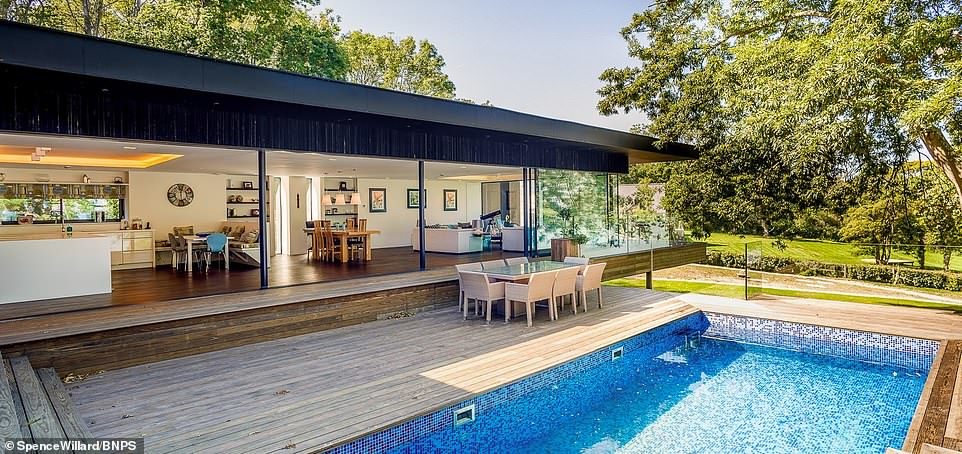 95million | Daily Mail Online.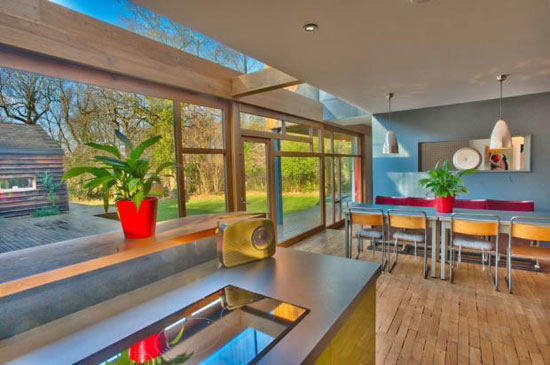 designer Lincoln Miles to work with him on two of the Islands most impressive homes, both of which were featured on Channel 4's Grand Designs.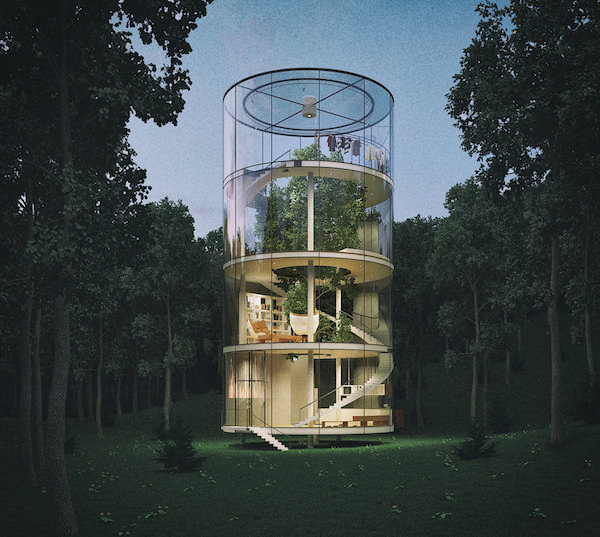 The Keep this small for tea it was time return to Woodside Bay dinner where dinner was taken in Kellermans Restaurant located in the retreat's visitor.